Ati Group is a certified trade Ali through the consumers energy  and DTE Rebate Program.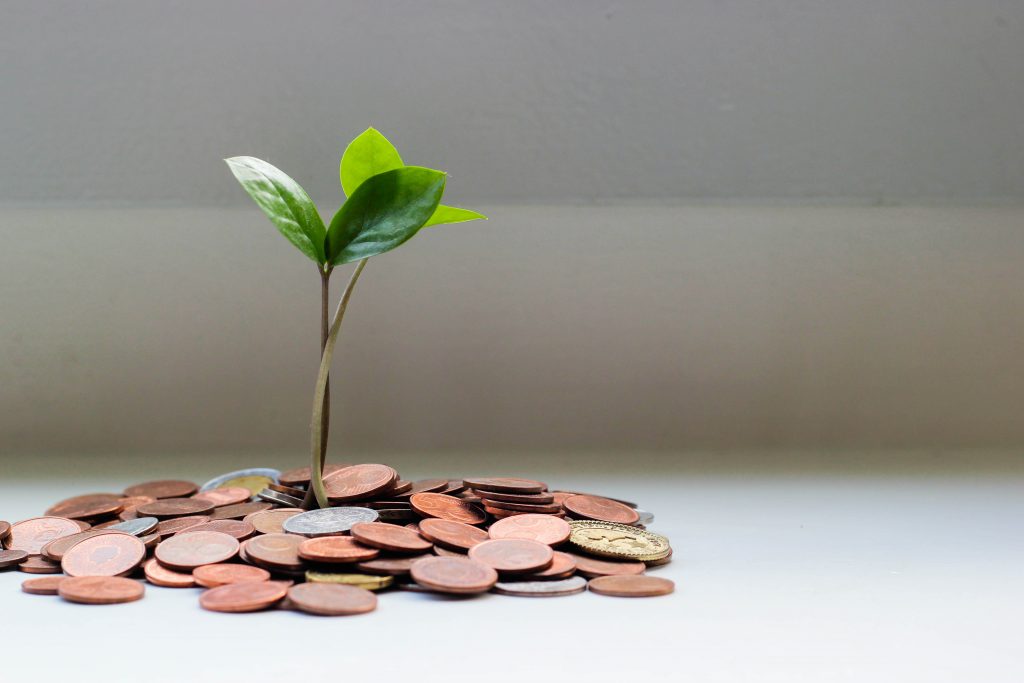 Save Energy and Earn Rebates
By running an energy efficient business, you keep your costs lower. You'll earn valuable rebates too.
Energy Efficient Upgrades Pay Off
Upgrading the energy efficiency of your business saves energy and money. It also creates a more sustainable future for Michigan. That's why we offer your business rebates when you make certain energy saving improvements to your facilities. Discover the rebate opportunities below.
HVAC and Mechanical Rebate Program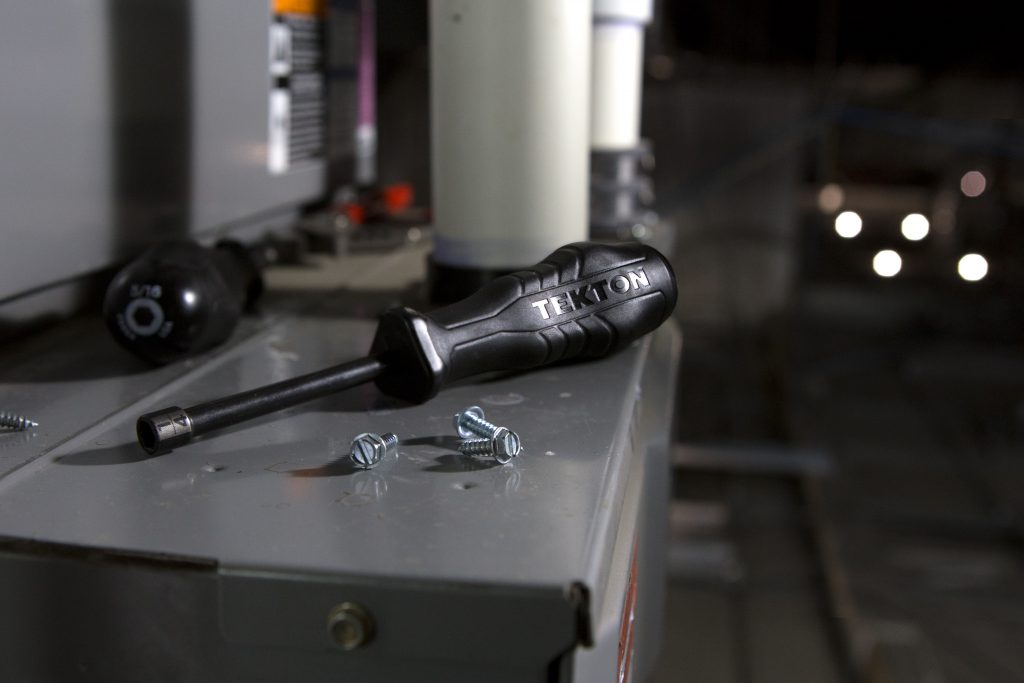 Upgrades That Save in Every Season
HVAC is a major energy cost for most businesses, but you can save big with energy efficient upgrades.
Upgrade Your HVAC for Comfort and Lower Costs
Heating, cooling and ventilation are one of the largest energy costs for most businesses, and also provide the largest opportunity for money and energy savings. Consider upgrading to high efficiency boilers, heat recovery devices, more efficient air cooling, energy management systems, infrared heaters and more.

Energy efficient upgrades to your HVAC systems will also make it easier to evenly cool and heat your facility. You'll be creating a more comfortable, pleasant and productive work environment for your employees to do what they do best. And you'll be doing your part to build a more sustainable future for Michigan.
Business Lighting Savings and Rebates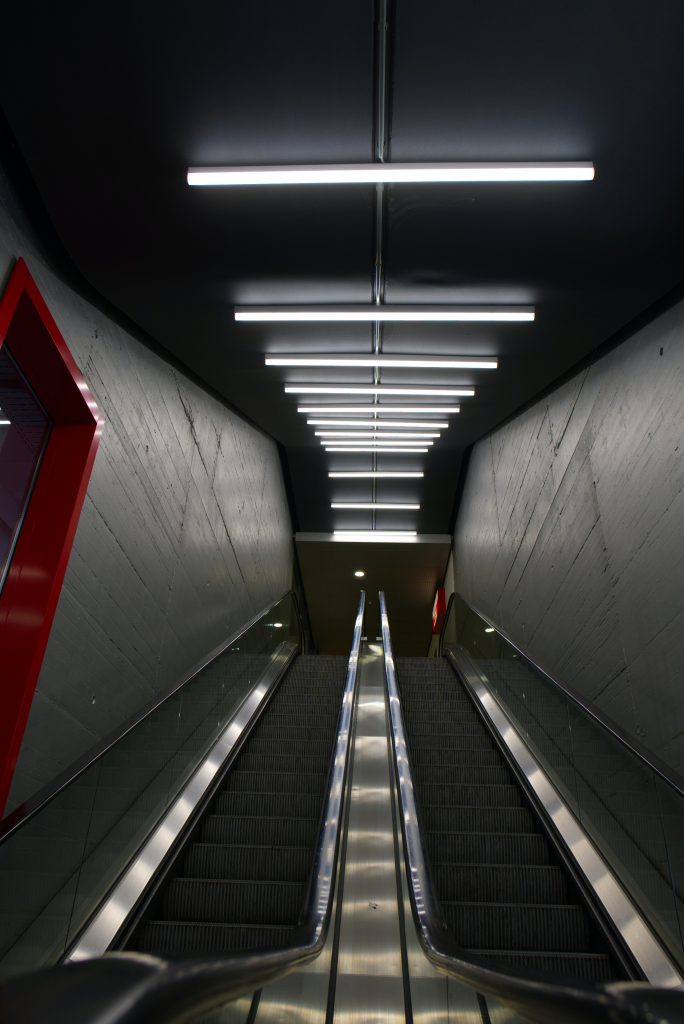 Lighting the Way to Savings
Updating your lighting can be a simple and effective first step to save your business energy and money.
Energy Efficient Lighting is a Simple Way to Save
Installing upgraded lighting is one of the easiest ways you can start improving the energy efficiency of your business. The contractors that participate in this program and the rebates we offer make it even easier.

LED bulbs, dimmers, timers and other improvements won't just save you energy and money. You'll also create a better lit, more vibrant work environment for your employees and the important work they do.