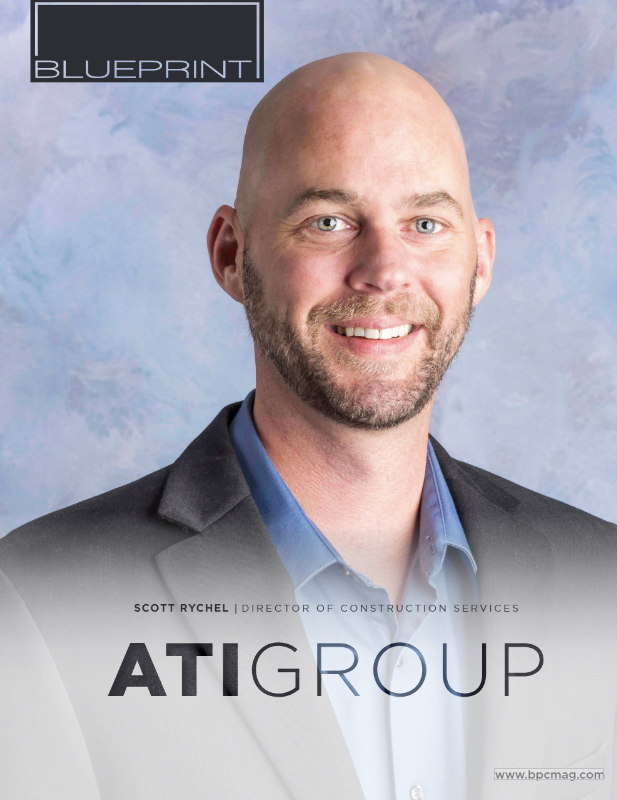 By Ian Nichols and Mary Raitt Jordan, Featuring Scott Rychel.
Admittedly, the project at the Edward Hines Jr. VA Hospital in Hines, Illinois, was not your standard chiller replacement and proved to be very challenging in many respects.
Trenches in the dirt filling up with groundwater within the existing central plant gave a whole new meaning to cold, wet and muddy, according to Scott Rychel, director of construction services for ATIGROUP, a facility solutions provider based in Flushing, Michigan.
"A river was running through it," Rychel recalls of the deluge that occurred one day in September of 2019. "I've never seen anything like it."
Click Here to read more