Celebrating 31 Years In Business
1986: Walter Mechanical Service founded by Michael A. Bunting, John W. Jensen, and Howard Shand.
1990: Michael Bunting and John W. Jensen purchase all of Howard Shand's interest. Partnership is equally divided between Mr. Bunting and Mr. Jensen.
1993: Walter Mechanical Services receives first agreement in excess of one million dollars and procures the largest ever utility rebate ($1.2 million) for Saginaw Steering Gear Division of the General Motors Corp. now Nexteer Automotive. Number of employees: 23
1997: Walter Mechanical Service begins doing business as (DBA), Air Tech Inc.
2001: Walter Mechanical Service changes DBA name to ATIGROUP. Number of employees: 27
2007: Achieved Leadership in Energy and Environmental Design (LEED) Accreditation.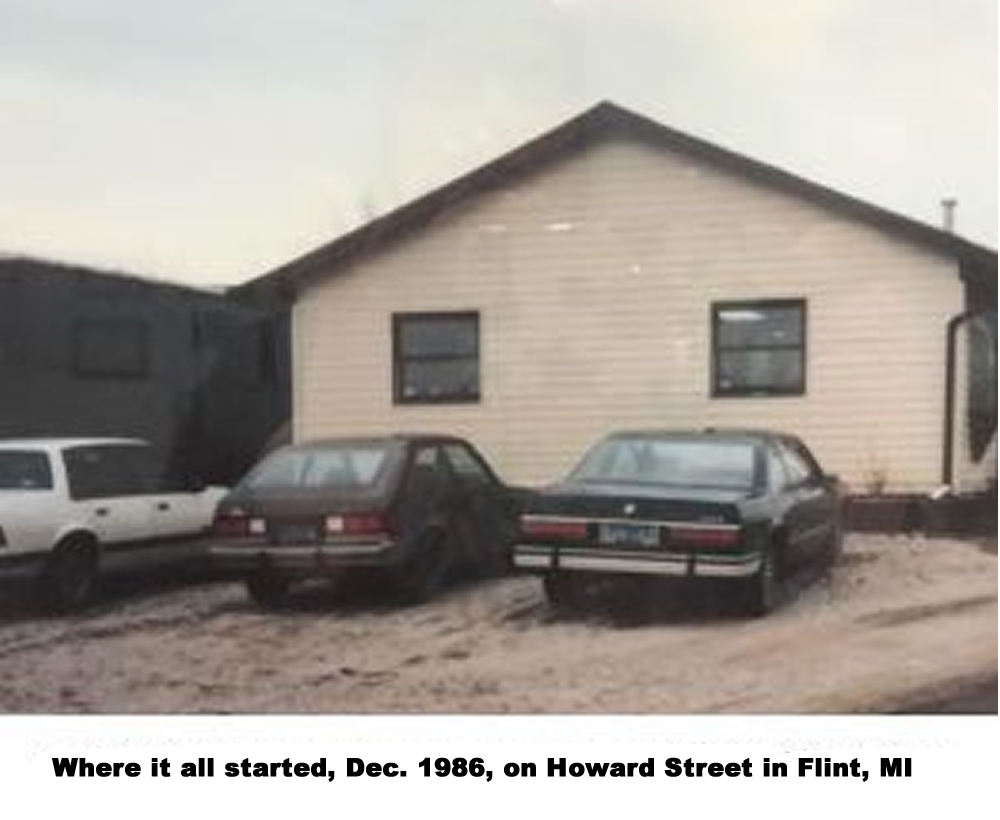 2011: Mike Bunting becomes sole owner of ATIGROUP, Inc.
2012: ATIGROUP certifies first LEED Silver and LEED Gold buildings.
ATIGROUP is certified as a Veteran Owned Small Business. Definitive hiring preference provided to our nations honorably discharged, military veterans. Business reach is stretching throughout the mid-western United States. 
2013: ATIGROUP was award the Consumers Energy Award.
2013: Michelle Landon promoted to President of ATIGROUP.
2014: Walter Mechanical Services, Inc. DBA ATIGROUP was awarded #1 Veterans Small Business Award.
ATIGROUP employs approximately 50 persons.
2014: Designed first TAVR Certified System in Mid-West.
2015: Completed Energy Savings Project at local VA Hospitals.
2015: Small Business Veteran Owned Service Disabled (SBVOSD) Certified
2017: National Veteran Business Development Council (NVBDC) Certified
2018: Awarded Central Plant Project, Hines, IL
2018: Awarded GSA Federal Court & Social Security Office, Flint & Saginaw, MI.
2018: Award for Louis Stokes VA Medical Center 5 year Chiller Plant Maintenance Contract.