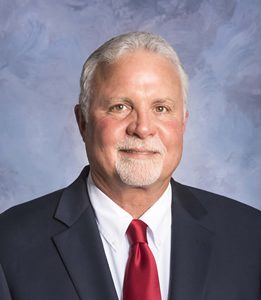 CEO & Principal
Michael A. Bunting
Michael A. Bunting
Founding Partner of ATIGROUP
December 1986
EDUCATION
Steam Propulsion Engineering – United States Navy 1970
Heating, Air Conditioning and Refrigeration - United States Navy 1972
Air Conditioning, Heating and Refrigeration – Ferris State College 1977
Trane - Commercial Service Training 1979
Trane - Centrifugal and Absorption Service Training 1981-1982
WORK EXPERIENCE
Entrepreneur- ATIGROUP 1986-Present
"I will do whatever it takes to keep a full service, design/build professional mechanical, electrical, and plumbing engineering firm and service contracting company operating; providing valuable services to our hundreds of customers throughout the mid-west." – Mike Bunting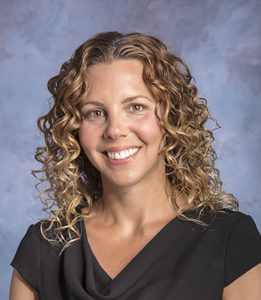 President
Michelle Landon
Michelle Landon
ATIGROUP team member since:  2003
Education
Northwood University, Midland, MI 2001
BBA - Management
Michelle has had life-long exposure to ATIGROUP.  She started learning the industry at the age of 16, when the company was Air Tech Incorporated, working through summer vacations as the truck driver and laborer for project and service agreements.  Her duties included parts delivery, cleaning up work areas, hanging sheet metal, changing filters and cleaning coils.
After graduating high school she moved to Midland, MI where she attended Northwood University, graduating with a Bachelors of Business Management degree. In May 2003 Michelle hired on to ATIGROUP full time and began her career working to understand how ATI can help their customers reduce their owning and operating costs focusing on Business Development. Michelle was promoted to President of ATIGROUP on June 17, 2013, where she continues to help grow the business and support their existing customer base while working with their superb team to continue to be a leader in the industry.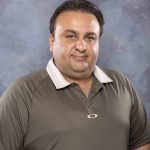 Director of Engineering
Ali Shirazi, Ph.D., P.E.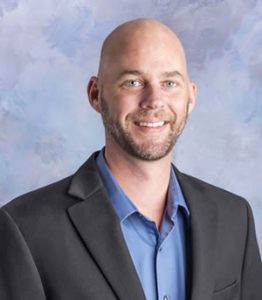 Director of Construction
Scott Rychel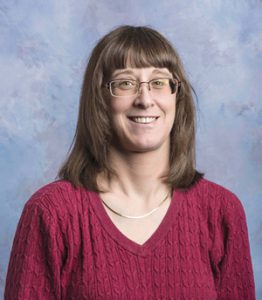 Controller
Sherri West
Director of Service Operations
David Nagel